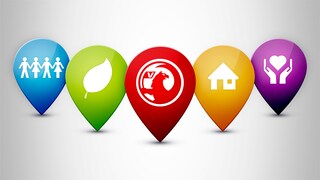 Back in 1903, President Theodore Roosevelt and King Edward VII exchanged the very first transatlantic radio messages. Greetings.
It was a year of ingenious hellos. Vauxhall Motors also manufactured its first car in 1903. Uniquely, we've been making cars in the UK ever since.
Yet our success has always been built on forward-thinking and ingenuity.
As one of Britain's top employers, we love helping our employees achieve their potential. That's why we routinely offer mentoring, job rotation, training, professional courses and more.
If you work with us, you can benefit from a solid career, with the chance to develop your skills among forward-thinking people and smart tech.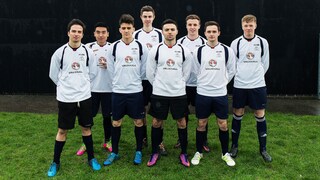 Your rewards

Financial bonuses. Opportunities to drive the latest Vauxhalls. Exclusive offers for leisure, travel and retail. We believe in recognising excellence - and we look forward to rewarding it.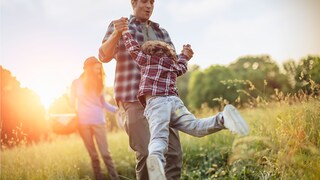 Your wellness

Let us help you take care of yourself.
Your wellness is supported by rest and recreation. So, on top of bank holidays, we also offer additional time off. And the longer you're with us, the more you'll get.

As an employee, you can enjoy discounts from our partners, who provide wellness, beauty and recreational services.

At some sites, you can even book appointments with our beauty therapist. How about a relaxing massage or nail treatment right after work?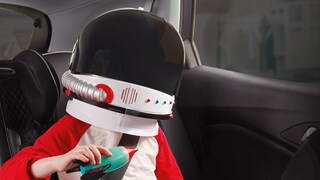 Your family

We know you value your family and your time with them. So we support family needs with policies covering maternity, paternity and adoption leave. We also support childcare by providing childcare vouchers.
 
Your family's security is also important. So, once you've enrolled in our pension plan, you can also choose to start disability, death or income protection cover.