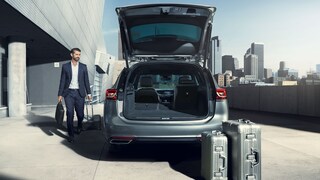 Think about space and distance

Having the right number of seats makes all the difference. So if you have a dog, play golf or use your car for holidays, consider a 4 or 5-door model. And don't forget: fold down seats, a tailgate and handy storage make things more convenient.
It also worth considering how far you drive. If you're a townie driving a few miles each day, you probably need a smaller car with parking sensors, for tight spaces. And if you drive a lot, you'll probably want 6-speed transmission and sports seats for added comfort.
Safety

Vauxhall cars put your safety first. Active features include anti-lock brakes and electronic stability systems, to help you avoid an accident. Passive features include crumple zones, seat belt pre-tensioners and airbags to protect you in the event of a crash.
While we've done most of the thinking for you, there are a few things you should think about. For instance, if you have a young child, you'll need to be able to de-activate the passenger airbag, so you can fix a rear-facing child seat in the front.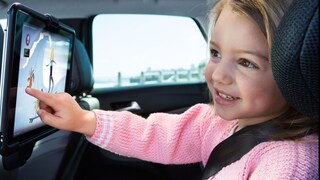 Extras

Whichever Vauxhall you choose, you'll find the standard model has plenty to offer. But if you want additional features, please refer to the brochures or use our vehicle Build & Price tool.
It's also worth bearing in mind that models with higher levels of trim and more features as standard offer good value for money and can be easier to re-sell. And if you decide to handpick your accessories, remember to take your time, consult your retailer and allow time for the accessories to be fitted.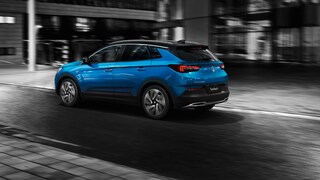 Engines & Environment
Choosing between a diesel and petrol car can be tricky, but here are our key tips to help you. Both types of engine have been refined over the years and their respective fuel prices are now quite similar. Servicing costs for each engine are also similar, especially with our range of fixed-price services.
Petrol engines are usually better for short journeys, if you're driving in cities and towns, rather than on motorways. Petrol engines are also smoother and quieter than diesel, and over their lifetime need less maintenance.
Diesel engines are generally better for long journeys and motorway driving, offering more torque than a petrol engine. Diesel models can be more expensive as a result. Refinements mean the engines aren't as loud as they used to be, as our 1.6CDTi Whisper Diesel engine shows. Diesel engines also produce less CO2 and so are subject to less car tax. This and their suitability for long journeys mean diesels are popular among company-car drivers and those who do a high mileage.