UNIQUE 4-IN-1 OFFER ON VAUXHALL VANS
Buy any new Vauxhall commercial vehicle and you can slice your buying and running costs with our 4x4x4x4 offer.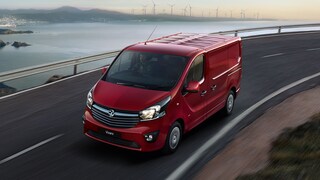 4 Years' 0% APR Representative

Pay a minimum 18% deposit of VAT excluding price (plus VAT on the total transaction price), and make your regular repayments for the agreed term at 0% APR Representative for four years.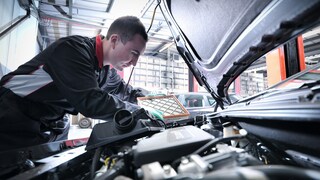 4 Years' Free Servicing

We'll give you 4 years' scheduled servicing free, up to 100,000 miles for Vivaro. Offer includes routine service parts and labour, but excludes wear-and-tear items and other maintenance items not covered under the routine service schedule.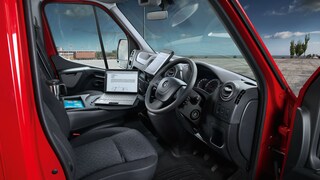 4 Years' Warranty

You'll also get 4 years' warranty up to 100,000 miles on Vivaro.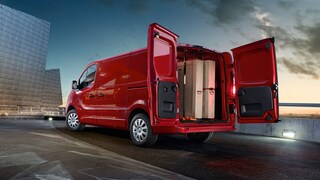 4 Years' Roadside Assistance
Four years' roadside assistance is provided by the AA, which includes Roadside, Home Service, Relay, Onward Mobility and European Assistance.