THE RIGHT MOTABILITY ADAPTIONS FOR YOU
Whichever Vauxhall car you choose on the Motability Scheme, we understand you may need to adapt your vehicle so it's fit for your specific needs. That way you'll get the best out of your motoring experience, whether you're a passenger or you're in the driving seat.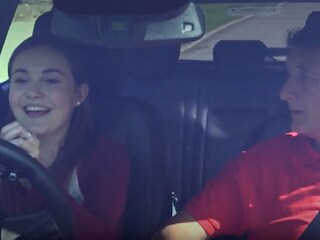 Our Motability accredited car adaption partners
At Vauxhall Motability, we have a large number of partners who offer expert guidance on how your vehicle can be converted.

A wide range of car adaptation options are available on the Motability Scheme. Many of these are at no extra cost.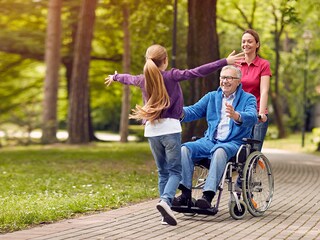 Independent mobility assessment and test drive

We recommend that you have a consultation at an independent Mobility Assessment Centre.

These are staffed by occupational therapists and technical specialists who will advise you on which vehicles and adaptations are right for the needs of your disability.

You will also be able to test drive a car from our Motability car range.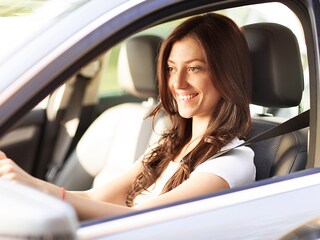 Test drive adapted cars at The Big Event

You can test drive adapted cars, both as a driver or passenger to see which vehicles best suit your needs.
These are fitted with a wide range of different adaptations including hand controls, steering wheel balls, electronic brakes and left foot accelerators.

We have professional driving instructors that will accompany you on your test drive to help make you feel as safe as possible.

Unfortunately, it is not possible to test drive Wheelchair Accessible Vehicles (WAVs). However, there will be lots of WAVs to see, experts on hand and you can arrange a home demonstration for a later date.

To avoid disappointment, please bring your full driving licence (including the paper counterpart) to test drive any cars. You will be unable to test drive if you have more than three penalty points on your licence.
To book a test drive, simply visit the test drive booking desk at the event where your driving licence will be checked and your booking confirmed.
We want to make sure that all of our visitors have a fantastic day at these events, that's why we do our best to make it as accessible and inclusive as possible.