We're on hand if you need repairs on your Vauxhall – whether it's a mere scratch, a dent or repairs after an accident.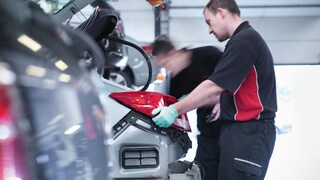 Our Expertise

Our technicians are trained to the highest standards, and can provide expert advice on all types of repairs. They'll restore your Vauxhall to top condition using only approved equipment and repair techniques, and genuine Vauxhall parts.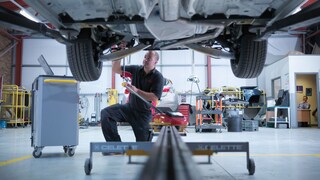 Fixed Price Repairs

Vauxhalls are known for their reliability. But as the years roll on, even our cars may need the odd repair.
The advantage with us is that you'll know the exact cost. Because the price you see is what you pay – we don't do added costs or hidden extras.
Our Fixed-Price Repairs only use genuine parts with a minimum 12 months warranty, fitted by Vauxhall trained technicians and including VAT.
So you get total peace of mind. And no surprises.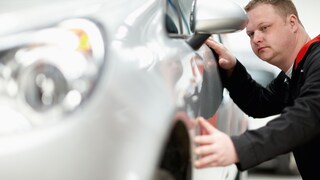 Minor Repairs

If your vehicle suffers a small dent or scrape, we're on hand to provide high quality, affordable repairs. You might not even choose to claim for a repair on your insurance.
Our expert bodyshop technicians are trained to perform any size of repair and return your Vauxhall to you in excellent shape.
They can also advise on the most suitable repair method and – because they've achieved Approved Bodyshop status – they'll deliver great customer service.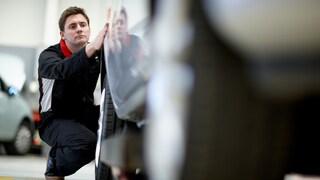 Our Standards

Our Approved Bodyshops work to the strictest standards throughout the repair process – standards that cover premises, equipment, training, bodyshop skills and working practices.
To receive and retain 'approved' status, our bodyshops are audited annually, ensuring they deliver outstanding technical, quality and service standards to both you and your Vauxhall.