Corsa 25 years Anniversary
25 years on, Vauxhall recreates its iconic Corsa Supermodels film
25 years ago, Naomi Campbell and Kate Moss – two of the most rousing young Britons of the fashion world at the time – introduced the Vauxhall Corsa to the nation. Starring alongside them were Christy Turlington and Linda Evangelista, with the ladies battling the new 'supermodel' for the centre of attention. Breaking the mould at the time for traditional car adverts, it was a big production spectacle to throw Corsa, the new super model, into the limelight. 

Vauxhall continues to push the boundaries 25 years later, with a new era of Brits taking the reins, Vauxhall's new film makes a stand against the model archetype and shows how the class of 2018 are doing things differently and breaking all the rules.
From body positivity and inner confidence to identity and acceptance, the film takes each of the ladies' personalities and amplifies what makes them unique.
From opinion leaders to activists, meet the makers of a new era: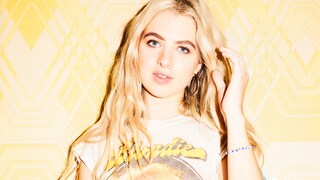 Anais Gallagher 
A rising star born from Britpop icons herself, her creative flare has seen her explore life behind the lens as well as becoming a passionate animal rights campaigner.
"25 years ago models were celebrated for what they did in front of the camera. But we are a generation that have the tools to make a real difference for the things that we feel passionate about - for me it's animal conservation and the environment. It's really important for us to do as much as we can to help the world, even if it's on a small scale."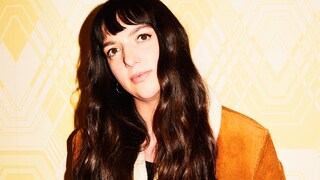 Kylie Griffiths
Founder of London Girls Surf Club, she's built up her following encouraging landlocked surfer chicks and underprivileged children to get into the oceans.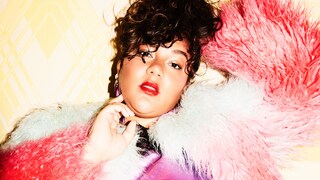 Grace Victory
Referred to as the 'internet's big sister', her videos campaigning for body image attract over 30 million total views on YouTube.
 "The original film with the models was great back then but we're now in different world where representation really matters."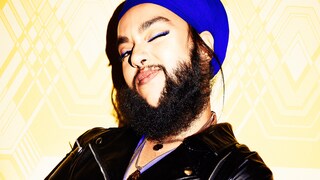 Harnaam Kaur
Otherwise known as The Bearded Dame, Harnaam is a body positivity warrior, model, world record holder, and activist
"There isn't one way to be beautiful, there isn't one way to be a woman. Don't hold back, don't dim your light."
Follow the campaign on social media using the hashtags: #newrulesbritannia and #corsatwentyfive.
Like Kate Moss, who also made her screen debut at the time, the Corsa has been a staple of British culture since 1993 with Matt Smith, Anthony Joshua, Tinie Tempah and Nicola Adams all having owned one. Corsa's success doesn't stop there. 2019 will see the introduction of an all-new Corsa, including an all-electric version. 
DISCOVER CORSA