The practical, economical small van that gets you right down to business – in style.
Buy your new Corsavan, or any other new Vauxhall commercial vehicle and you can slice your buying and running costs with our 4x4x4x4 offer.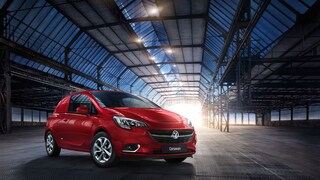 4 Years' 0% APR Representative

Pay a minimum 18% deposit of VAT excluding price (plus VAT on the total transaction price), and make your regular repayments for the agreed term at 0% APR Representative for four years.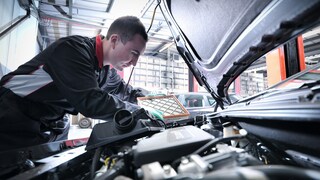 4 Years' Free Servicing

We'll give you 4 years' scheduled servicing free, up to 80,000 on Corsavan. Offer includes routine service parts and labour, but excludes wear-and-tear items and other maintenance items not covered under the routine service schedule.
4 Years' Warranty

You'll also get 4 years' warranty up to 80,000 miles on Corsavan.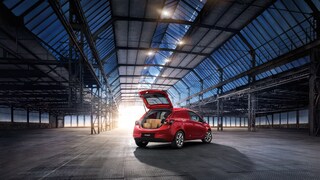 4 Years' Roadside Assistance
Four years' roadside assistance is provided by the AA, which includes Roadside, Home Service, Relay, Onward Mobility and European Assistance.
How many vans are you looking to purchase?
Looking to buy between 1 – 24 vans? Our Retailers are on hand ready to help support getting your business on the road. 
We know managing a large fleet can be complex. We have a dedicated team of Fleet Sales Managers across the country on hand to help. Get in touch today.